Completely redesigned, the all-new 2018 XC60 was created to enhance your total driving experience. The tight exterior design teems with tension and energy.  It's sculpted lines bring drama and contrast to our signature Scandinavian design.  The XC60 combines grace with power.  You have your choice of three different drivetrains:  The 250hp T5 AWD, the 316hp T6 AWD or the 400hp T8 gas/electric plug in hybrid. 
Here are the available trim levels for the All New XC60:
Crafted from natural, sophisticated materials, the XC60 is the epitome of modern Scandinavian design.  Reclaimed driftwood, hand stiched leather and thoughtful details combine to make every journey an occasion. Interacting with your XC60 is second nature.  There's no learning curve when it comes to accessing navigation and entertainment.  With the available Bowers & Wilkins sound system, you can hear your music as the artist intended it to be.  The crystal clear sound makes for a very immersive experience.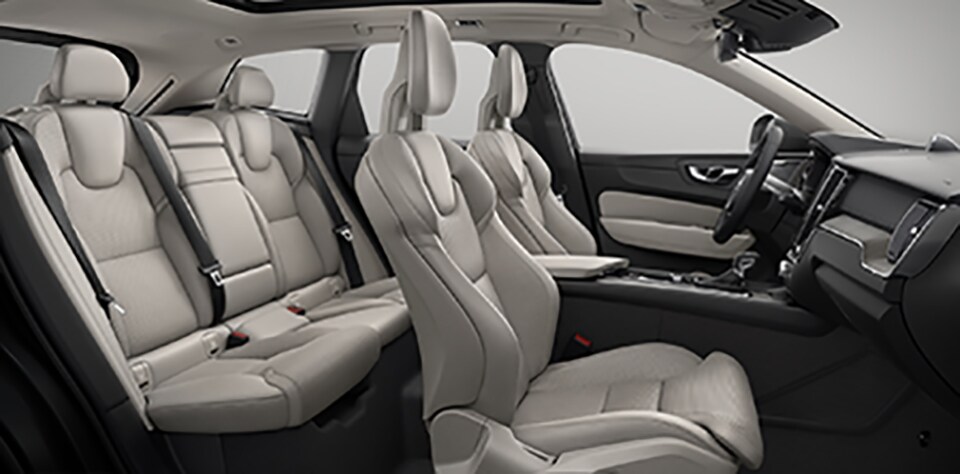 Volvo Cars Escondido is pleased to announce that the XC60 has started to arrive at the dealership.  Simply fill out the form below to request a personalized test drive.