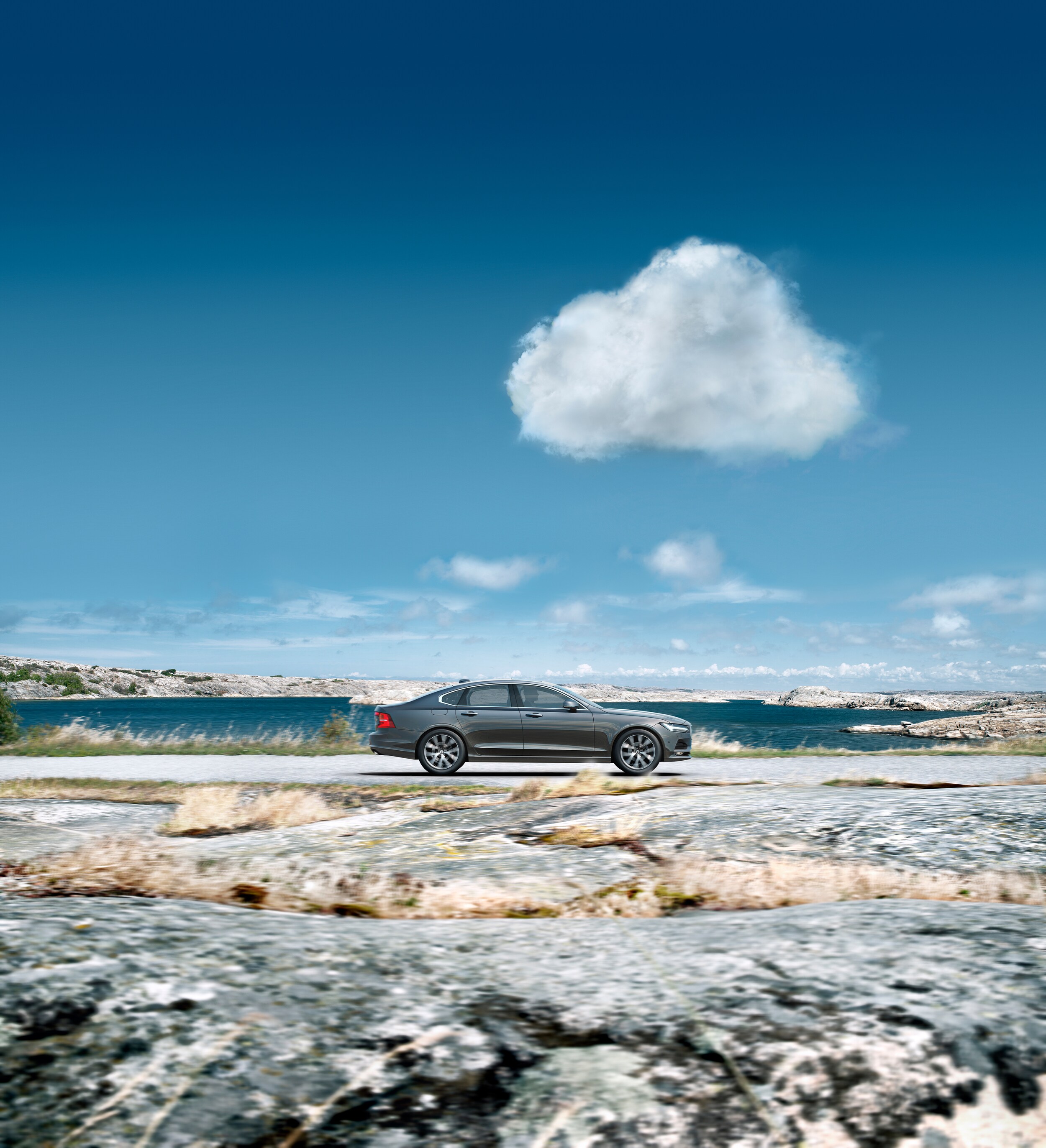 ?
Spring means something different to all of us. To San Marcos Volvo owners, it means time to prepare your vehicle for spring. Winter can be very hard on vehicles between the heavy snow, rain puddles, salty roads, and just plain dirt and grime. The best way to ensure your Volvo retains its value and looks as good as possible is to maintain it properly. Here at Volvo Escondido, we have the resources to ensure your Volvo is properly outfitted for spring. To learn more continue reading.
Prepping for Spring in Vista
There are a few easy steps you can take to prepare your Volvo for spring better. Listed below is our advice to keep your Volvo in reliable condition.
Washing – Before anything else is done to your Volvo, you'll want to give it a thorough washing to get rid of all the harmful things Mother Nature threw your way, as well as salts from the roads in Poway San Diego.
Windshield Wipers – Winter is also hard on windshield wipers because they're often dealing with mud and heavy snow. Replace the wipers and top off the windshield washer fluid container.
Wheel Alignment – Winter roads are often filled with bumps and potholes, which can throw your Volvo out of alignment. If the wheels seem to be pulling one direction or another, get it to the service center for a wheel alignment.
Inspection – Springtime is the best time to make sure everything under and around the hood is working as it should so consider taking it in for a multi-point inspection.
Oil change – Whether it's been recent or not, springtime is the best time to get an oil change and have the oil filter replaced for the maximum protection for your engine.
Air Filters – In the same way, that you replace your AC or furnace filters in your home, you need to change the air filters in your Volvo. Volvos have both an engine air filter and a cabin air filter, so be sure to replace them both.
Preparing your Volvo for spring doesn't have to be a big hassle. You can schedule an appointment with us today through our service center. If additional parts need to be replaced, we have a full OEM parts inventory available.
We are as excited for spring as you!