Buying a new Volvo is always a big decision; make no doubt about it. When you're trying to decide which financing plan is right for you, it's difficult to choose between your many options. Leasing and taking out a loan are the two most prominent choices people have to select between when it comes to financing a vehicle, so we want to make sure you have all the information you need to make a perfect choice. Take a look at the differences between leasing and getting a loan to learn the best way to get you on the roads around Escondido in a new Volvo today.
Leasing Quick Facts
Limitations on miles driven
No down-payment required
Typically lower monthly payments
Vehicle remains under warranty
Vehicle won't show up as debt on your credit report
Financing Quick Facts
Involves down payment
Down payment allows for a reduced rate and interest is paid over time
No limitations
Freedom to choose when and what repairs are done
Can help you establish credit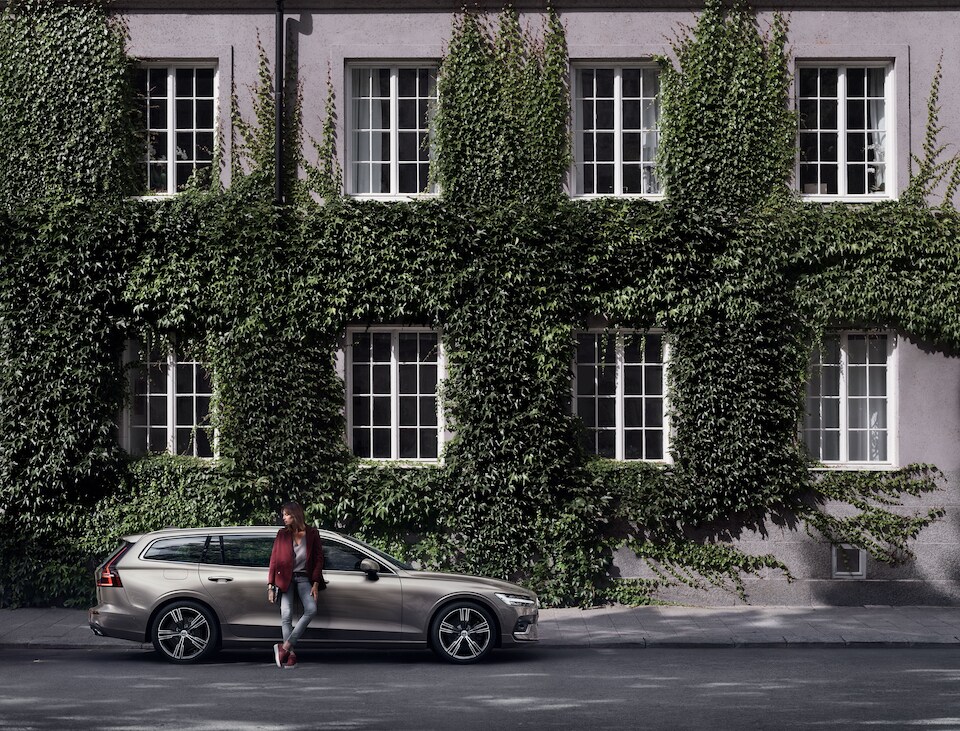 Leasing a New Volvo
Leasing is one of the many great options available when it comes to financing a new car. A lease is essentially a car rental for several years. Instead of choosing to purchase the vehicle outright, you can sign up for a lease agreement, which places some limitations on your use of the car, but mostly gives you free rein as if you owned it.
One of the main limitations of a leased vehicle is the amount you can drive it around the San Diego area and beyond. Typically, there is a restriction to the number of miles you can drive a leased vehicle, and if you go above that number, you have to make additional payments.
This limitation is usually a small sacrifice for the many benefits that leasing offers. And many benefits come with leasing a car-the biggest one is the lowered expense. You don't have to put down a sizeable down payment to lease a vehicle. Instead, you get to walk away with your money in your pocket, and with typically lower monthly payments. This means you save money every month on a fantastic new Volvo, like the XC60 or S90.
Additionally, since the car remains under warranty, there are fewer maintenance costs to take care of, saving you even more money. Another great benefit of leasing a car is the fact that it doesn't get counted as debt. You don't own the car, and you don't have a loan against it, meaning it doesn't show up as debt on your credit report, which can be great for people wanting to avoid taking on additional debt.
Getting a Loan for Your New Volvo
The other main option for buying a new vehicle at our dealership near Vista is to take out a loan at our finance center near San Marcos. By placing a large down payment, you get a reduced rate and pay interest over time to purchase the car. This is appealing to many people for a variety of reasons.
First of all, lots of people around Poway simply prefer to own the car. When you own a Volvo, you have more power in the decision making related to its use. For instance, if you elect not to have some minor repair work done, you have that power. This gives you a bit more freedom and flexibility to choose the maintenance of your vehicle.
Taking out a car loan is a good way to build up credit if you need some help. Because it is a large payment that is spread out over a long period, and it can help you establish credit when you need it. Finally, you may simply not be able to do the lease. For example, if you know that you'll be driving more than the standard 12,000 miles every year, you won't be able to take on a lease without incurring additional expenses.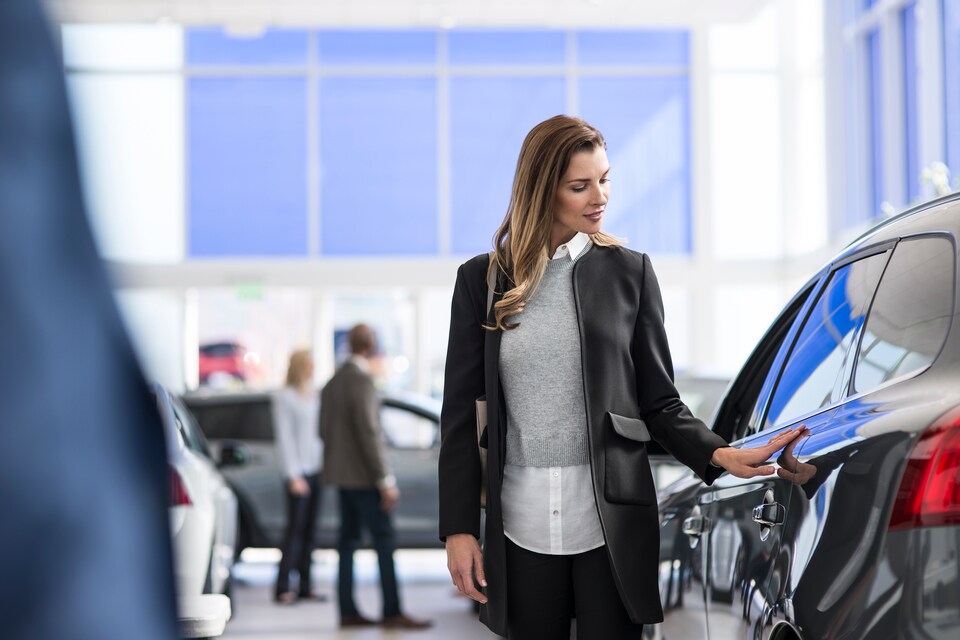 Visit Volvo Cars Escondido to Learn More
Whatever you're planning for your next Volvo, we have the resources to help you. We want to make sure you are informed and aware of all the options when you go to purchase your new Volvo. While you're at our dealership in Escondido, you can find great savings with our current new vehicle specials. We look forward to working with you soon!